Balanced K9 Training
with sole proprietor and trainer, Josh Spice
Are you having problems with your dog not coming when called? Are you tired of losing your dinner to a K-9 counter surfer? Or perhaps you are looking for a certified trainer that has experience working with hearing-impaired dogs. If so, I can help!
Balanced K-9 Training offers positive training infused with clicker training – or vibration training for hearing-impaired dogs – to achieve healthy behavioral outcomes. I will provide you with the tools to continue and maintain your dog's obedience and behavioral growth. By working together, we can effectively obtain your K-9 goals.
What Balanced K-9 Training can do for you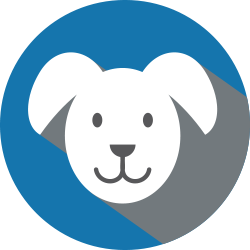 Hearing Impaired Dogs
I have experience training hearing impaired canines.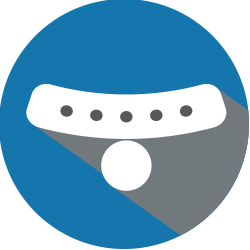 Behavior Modification
Jumping on guests, Mild aggression toward other dogs, Leash tugging, pulling and basically choking themselves to the point of passing out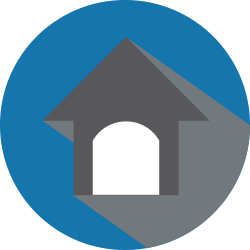 Home Obedience Training
From the basics to more advanced directives, we will cater to your needs. Packages start at four hours and go up in one-hour increments. $50 per hour.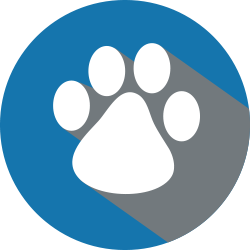 Board and Training
$625 per week 2-week minimum
All training equipment goes home with dog owners!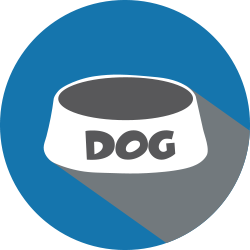 In Home Boarding
Your K9 companion gets a vacation when you are away.  They stay in my home with me and my family. 
Includes: Daily walks, playtime, socializing, comfortable bed, and lots of affection!
2 dogs $28 per dog per day
3 dogs $24 per dog per day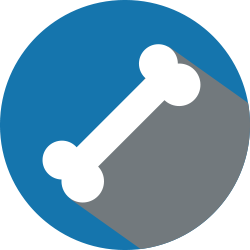 Personal Puppy Training
Whether this is your first puppy or you have just struggled with puppy training in the past I encourage the Personal Puppy Training. Personal Puppy Training focuses on puppies 10 weeks up to 9 months. Each breed of puppy needs a specialized focus on training.  I will not only help train your puppy but most importantly I will teach you about your K9's behavior and body language.  Creating a balanced puppy now will help prevent you from needing a behavior modification program in the future.  Unlike box store training, you have your own personal trainer for you and your puppy every session.
What Our Customers Are Saying
Josh has a special ability to connect with canines… worked with my very energetic boxer mix and had him using the techniques he demonstrated within an hour. My wife and I were impressed by his passion and genuine love and willingness to work with all of us… using his skills has given not only our dog but us as well more direction and happiness. Thanks again Josh!!
Need some help with your undisciplined dog or just some general dog training? I recommend contacting Josh at Balanced K9 Training. His dog training in a short period of time helped immensely!
Got to meet Josh with are shepherds and Josh is very knowledgeable and professional! It shows Josh has a big heart for animals.
Josh has come over a few times with our dogs. I spent a few hrs each time. He is so good with the dogs. Explains everything. My dogs always barked at mailman anyone walking by. Bark outside. Dog aggression Among many other issues they had (WE HAD.) I say as we are to blame most of the time. Chad and I definitely weren't being the pack leaders. Our house is so much calmer now and more peaceful for all of us. I'm very thankful for everything still in the learning process but big changes already. I highly recommend Balanced K9 Training. Not only is he great, professional, thorough, but the price is also very reasonable. Highly recommend Thank you!
We were very pleased when we took our dog for boarding. Great experience. Highly recommended
Josh has a love for all animals and a special connection with K9s, super impressed!